NEW ISSUE OF THE MADDY MAGAZINE (Vol 1 & 2) NOW AVAILABLE ONLINE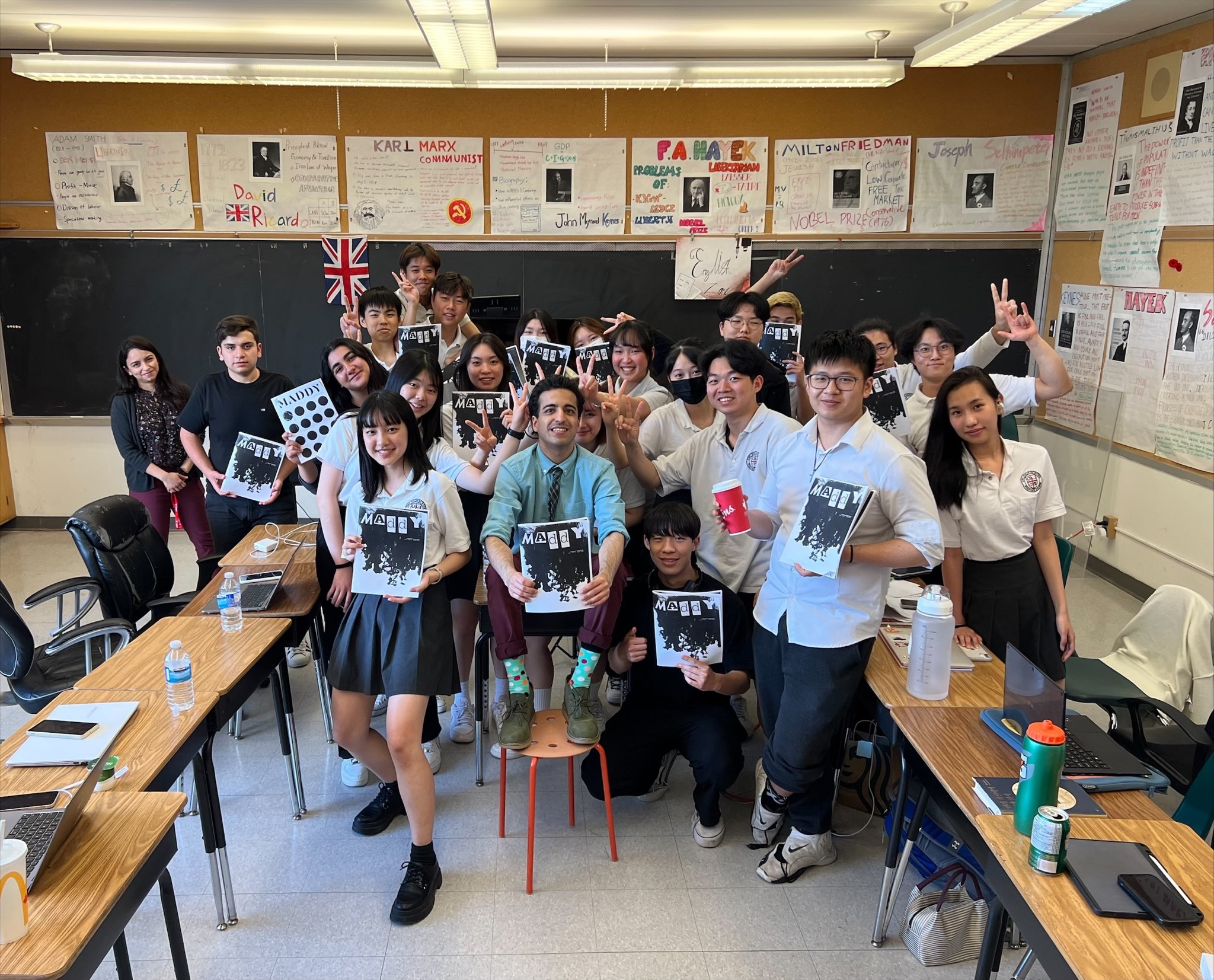 Welcome to 'The Maddy" – UMC High School's First School Magazine.
The high school student leaders officially released the first magazine of the school. This was a pioneering action by the leadership team of the school. It is a policy of the school to empower its students to give them the task of leading and pioneering, taking little tender steps in to responsibility as a symbol of their future endeavours.
The supervisors of The Maddy, Mr. Sunny & Ms. Danna mentioned that our students are capable of producing a range of works, from poetry to short stories, from academic essays to book reviews. We thought that such talent should be shown beyond the classrooms; these poignant and evocative works should be read by everyone in the school. And so The Maddy was born.