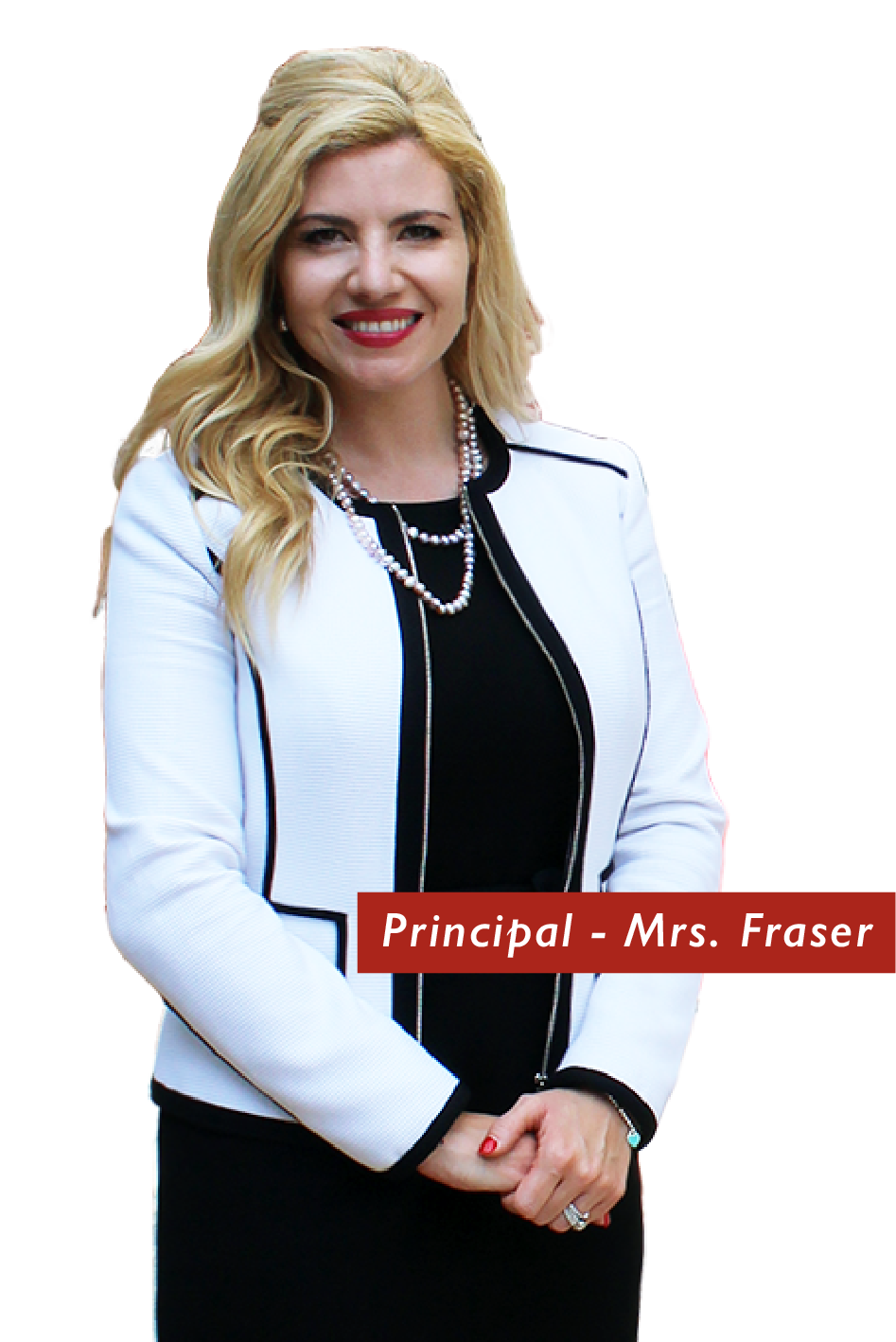 WELCOME MESSAGE
Currently, the world is changing at an exponential rate. The whole world is becoming a global village and people are looking for international leaders who can complete and interrelate with international societies without prejudice.
One of UMC Highschool's objectives is to educate our students to become great servant-leaders who can be the bridge for people, nations, and societies with a servant's heart.
UMC Highschool was founded on the three ideals reflected in the UMC slogan: Commitment, Compassion, and Connection. We cultivate in our students the basic knowledge and values they need to lead in contemporary international society.
Year-round admissions,
enrollment for Grade 6 - 12
- Fall: Sep - Dec
- Winter: Jan - Feb
- Spring: Mar - Jun
- Summer: Jul & Aug
Intensive schedule enables students to complete a 4-years highschool program in 2.5 years
Multi-language counselors help international students to comprehend Ontario highschool system, creating study plans and preparing post-secondary applications.
Activities and Field Trips
With the intensive schedule of UMC High School, we offer activities and field trips to our students every week!
Kuo, I-Hsuan Eileen

Taiwan

"I started studying at UMC High School since 2019. When I first got here, teachers and counsellors help me a lot. During the class time, teachers delivered all the lessons professionally and patiently. They always put a lot of time and effort into helping our assessments and exams whenever we requested. The guidance supported us a lot on applying to universities. Last but not least, Taiwanese counsellors always taking good care of us, not only the time during the school but also after school. In summary, studying at UMC High School makes me feel very warm and comfortable."
Arshia Rayramesh

Iran

"During my year at UMC, I was lucky to be surrounded by caring teachers and staff which are always there for you and help you chieve what you are destined to with dedication and passion. They helped me achieve my target gpa and get nito the university of my choice.
I had endless support and help from teachers whenever I needed them and the environment was very friendly and close knitted, everybody knows each other and everyone tries to help each other whenever they can! Great School!"
Nguyen, Thu Trang

Vietnam

"When I was in UMC high school, I had a great experience in learning in school, I had many friends from different countries as well as I can have a chance to learn subjects that I have never learn before such as international business. Moreover, during study learning ESL, I had a lot of great experience such as whenever I have difficulties in doing my assignment or have questions, teachers always help me and they wouldn't mind review the part that I didn't understand. After I finished ESL, I really glad that I get a chance to learn new things at school"
Quanlin Li

China

"First of all, I would like to thank you guys for the two years I have spent with you guys at UMC. UMC classmates are very friendly and kind. Teachers also have a variety of styles. During my senior year at umc, I mostly took math and English and business. Ms. Jenna and Mr. Sunny are my main teachers. Ms. Jenna is very strict and the lecture is very clear and detailed. Mr. Sunny is very knowledgeable, and his classes cover a wide range of subjects because he can always connect the knowledge of different fields together. Since this, he encouraged us to express our views and ideas in the essay. Hence, Mr. Sunny let me realize for the first time that writing an essay is a kind of enjoyment."
Seyed Nima Hosseini

Iran

"During my time in UMC high school, I have found an amazing community and supporting teachers. I enjoyed being a part of multicultural classes and participating in a variety of activities with students from all over the world. Throughout the coronavirus pandemic our school hasn't stopped their functioning and immediately after publics closure, we started to transition into online learning. I really appreciate it this shown me the tried their best for our success."
Lee, Meng-Ying

Taiwan

"UMC High School provides a lot of support to students. No matter the students are having problems with choosing courses or applying for universities, there will always be assistance for the information and help needed. Personally, I applied to both Canadian Universities and Japanese Universities, which resulted in extra process. I had to get a lot of documents from the school with official stamps or sealed. Due to this reason, I went from office to office quite often and asked for similar requests multiple times. Sometimes I only catch by the office when the teachers already packed and about to leave. Still, they said to me "no problem" and willing to help, they never rejected my requests. I'm really thankful to this, without them I would not be able to apply for the universities successfully."
Le, Phuoc My Linh

Vietnam

"While I was in this school, I loved this school very much because teachers are friendly and always willing to help students when they didn't understand the lesson. Moreover, the school also has programs to help students in the learning process such as EAP programs without Ielts or extracurricular activities to the visiting some place. In addition, the school has volunteer programs and it is very helpful for students of the school. That is the reason, I really like joining this school."