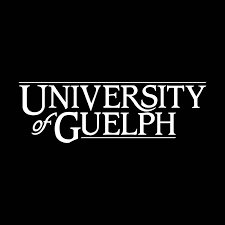 The Dr. Franco J. Vaccarino President's Scholarship
ABOUT THE SCHOLARSHIP
Are you interested in applying for University scholarships?
The Dr. Franco J. Vaccarino President's Scholarship is the University of Guelph's most prestigious undergraduate entrance award for international students. One scholarship is awarded each year to the top international student. It is valued at $42,000 and includes a research assistantship position and mentorship by one of the University's leading professors.
The selection and nomination criteria can be seen in the link below:
https://admission.uoguelph.ca/topscholarships
Contact our guidance department at guidance@umchighschool.com for more information.
ABOUT UMC HIGH SCHOOL
UMC High School is a Canadian accredited private high school based in Scarborough. The school was established in 2008 catering to both domestic and international students from grade 6 to grade 12.
Every year, we welcome more than 500 students to our fully equipped campus in a safe residential zone. We offer more than 70 university and college preparation courses leading to undergraduate majors in engineering, applied science, business, art & design, and health & science.
Moreover, our guidance counselors provide individualized counseling services to students and commit to frequent communications, follow-ups, and prompt responses to parents.